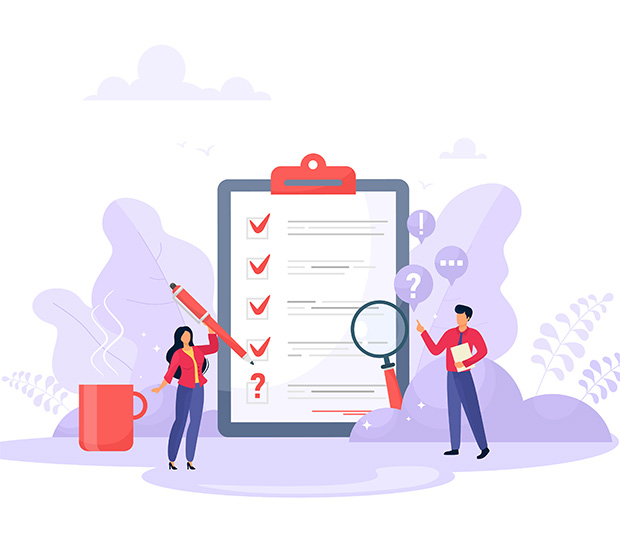 Insurance & Financial Policies
Dental Insurance
Our practice provides a service where we bill the insurance company directly at the time of service and receive payments from the insurance company. The patient's estimated portion is collected at the time of service.
Many people are enrolled in group dental insurance programs offered by their employers. Often, they do not fully understand the purpose and terms of these plans. In fact, many equate dental benefits with medical benefits that provide full coverage for treatment, high benefit limits, co-payment for office visits and complete prescription drug coverage.
In reality, group dental plans are not dental insurance at all. They are something quite different and are more accurately described as dental assistance plans. Dental coverage is designed to defray only part of the cost for dental care and most often does not cover the treatment in full even when it is defined as "covered" under the plan.
How can this be? Most dental plans comprise three parts:
Routine/preventive care, which covers exams, cleanings, x-rays and sealants.
Basic services, which covers fillings, root canals and extractions.
Major services, which covers more expensive treatments, such as inlays and crowns.
Many dental plans also offer an orthodontic benefit that covers part of the cost for braces for children under the age of 19. Most plans do not cover the cost of adult orthodontics. If orthodontics is offered, the standard is 50% coverage to a lifetime maximum benefit of $1,000.
New Patients
We accept the following methods of payment.
Cash
Credit Cards: Visa & MasterCard
Personal Checks
Registered Checks
Money Order
Care Credit
Payment is expected as services are rendered (including emergencies), unless prior financial arrangements have been made.
Our practice also offers these financial "courtesies" following:
Patients, with treatment exceeding $500, who pay in full at the time of the appointment by check or cash, receive a 5% discount.
Senior citizens receive 10% discount.
Care Credit, a third party financing source, can finance treatment costing from $300 to $25,000 for qualifying patients.
Patients without dental insurance receive 15% discount when paying by cash or check.
If you have dental insurance, we want to help you receive your maximum allowable benefits. However, it is the patient's responsibility to contact the insurance company to clarify benefit levels, referral requirements, deductibles, copayments, etc. Patients with insurance coverage are required to pay their deductible and estimated portion of the fee at the time the dental services are provided. Patients with insurance are also responsible for any balance remaining after the insurance company has made payment on the claim.
Patients who do not have dental insurance are required to pay the full fee on the day they receive the dental service unless previous arrangements were made. A cash discount may be applied.
Our office is primarily amalgam free. Some insurance companies will only cover up to what they would allow for amalgam, or silver, fillings. The difference between the insurance payment and remaining amount is due at the time of service.
As a convenience, we accept MasterCard, VISA, check and cash. Outside financing is also available for those who qualify.
While it is our intent to provide you with as accurate as possible financial information, our office cannot give an exact estimate of insurance benefits.
Appointment Policy/Short Notice Cancellations/Broken Appointments
A $35 fee will be placed on account for patients who have broken appointments (no show or short notice cancellation-less than 48 hours). This fee will be adjusted back out for first- time offenders and a statement will be sent to them to inform the patient there is a charge but it has been waived. Subsequent appointments that are cancelled or broken will have a charge applied to the account which will not be waived.
Minors with Separated Parents
When two parents are each responsible for one half of the cost of their children's dental care, the parent who brings the child to the appointment is responsible for paying the co-payment or full fee. They are also responsible for collecting payment from the other parent.
NSF/Returned Checks
There will be a fee of $45 for processing a returned or NSF check.
Recent Posts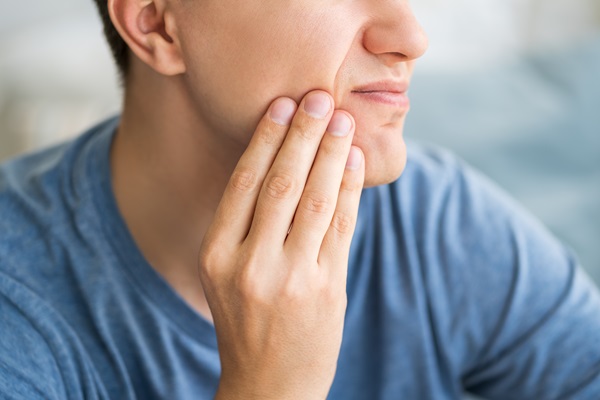 TMJ can cause an immense amount of pain and discomfort, specifically in the jaw. However, when this joint condition becomes an ongoing problem, many individuals also suffer from headaches. TMJ headaches are not as easily treatable as a random migraine here and there. Instead, they often require a deeper dive because the root of the…